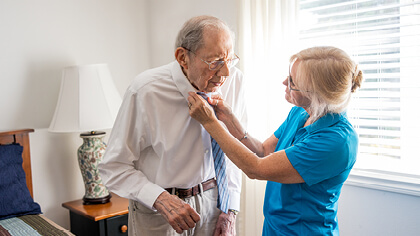 Right at Home
Franchise Opportunities In Ireland

An Investment that Benefits You and Your Community
Right at Home was one of the first companies to enter into senior care and is a leader in the in-home care industry. We provide care for people who don't need an institutional setting, but still need some assistance to live at home. If you want to see an investment grow but also want to make a positive impact on your community and its families, then Right at Home could be the opportunity for you.
Learn more about our business opportunity, the brand, Franchisee benefits, and the complete process to developing a successful professional partnership with Right at Home Ireland.
Our Mission
Since our founding in 1995, Right at Home has made it our mission "to improve the quality of life of those we serve." While we have developed a successful and profitable business model delivering home care, home health, and respite care, Right at Home is not just a franchising company. We are, first and foremost, a home care organisation. We commit to differentiating ourselves from our many global competitors by creating an unmatched client and employee experience, by offering premium care services, and by providing all of our franchise owners with a supported and repeatedly tested model for success in the home care industry.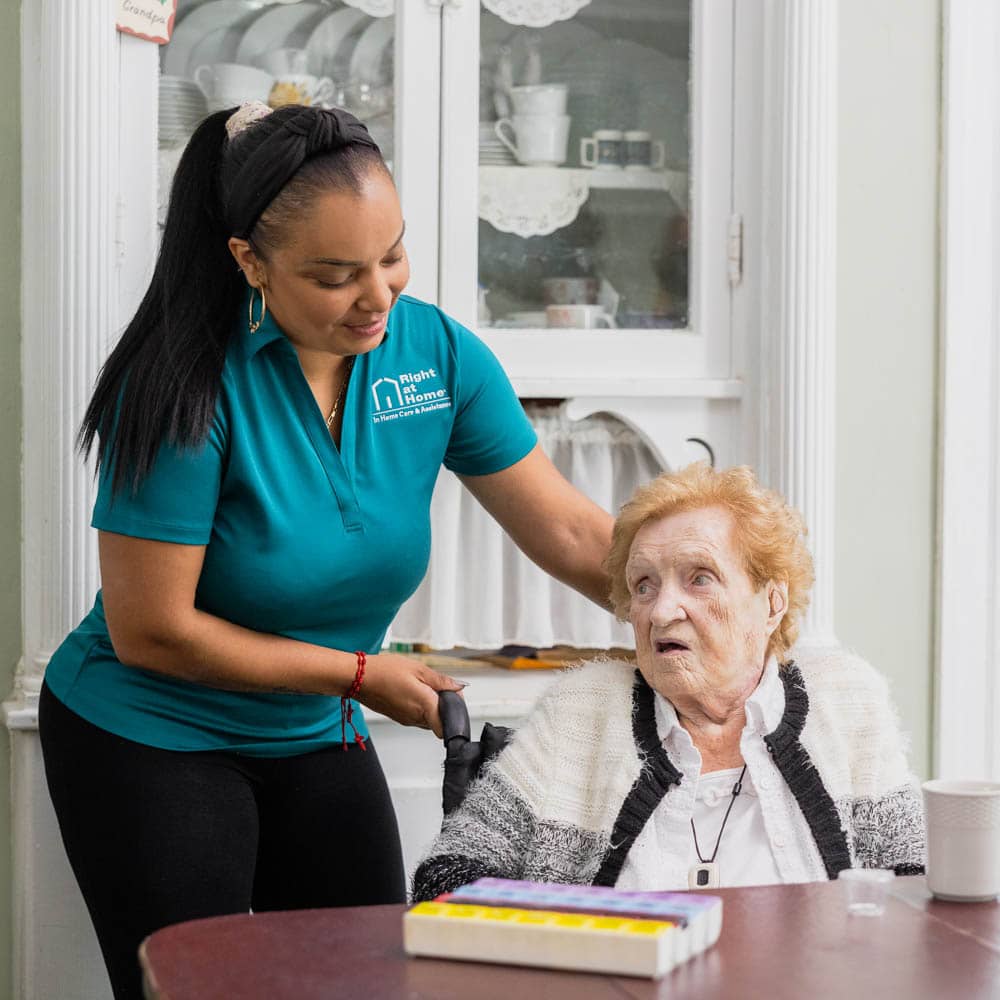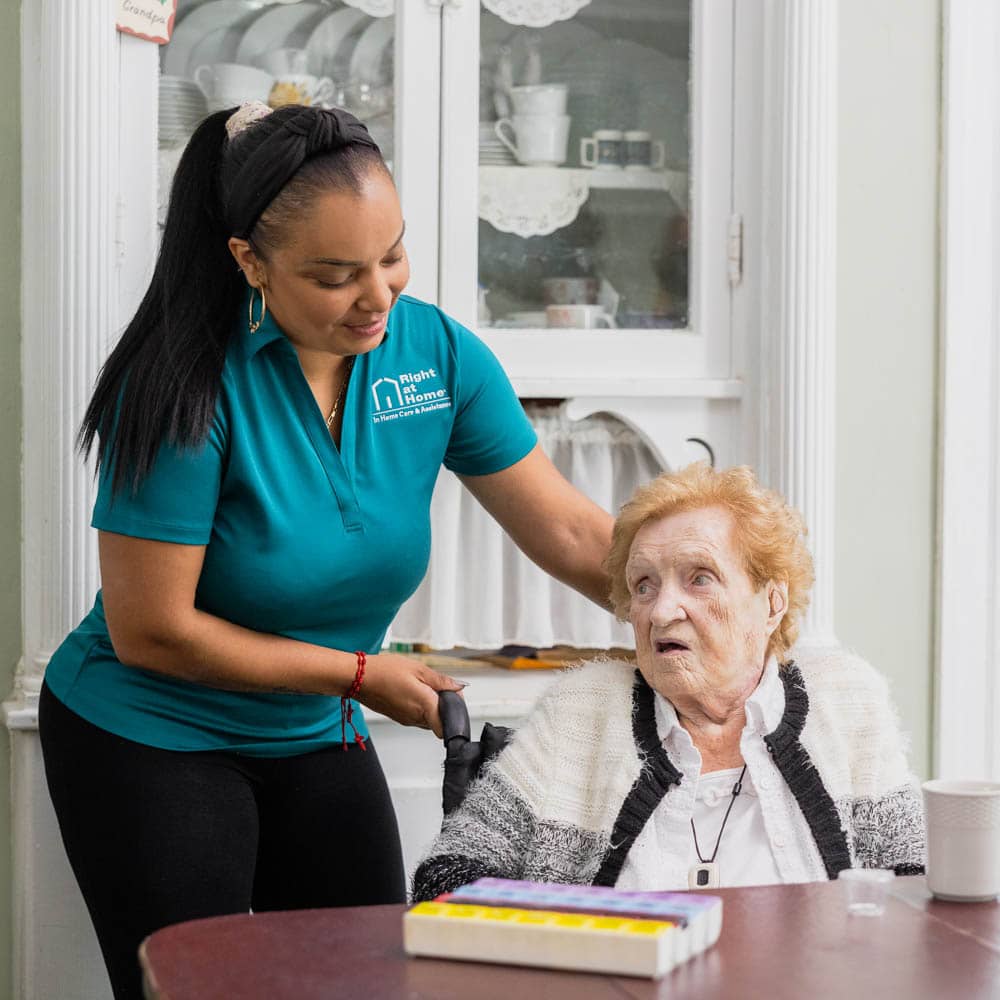 "I chose franchising because the notion of being 'the master of my own destiny' is really very important to me. Secondly, I wanted to have that relationship and guidance –a road map to success if you like. I did lots of research, speaking to several franchisors in the sector and plenty of franchisees as well. I was impressed with the passion and commitment shown by the Right at Home team, right from the word 'go'. The support and guidance that they showed to me was reflected in what their franchisees said as well. Lots of organizations say that their support is really good, but with Right at Home, their franchisees said the same thing. Having no specific 'sector experience,' it was a relief to see the scope of experience within the team."
~ Andrew Davis, Right at Home Franchisee
"I'm very pleased that the company has adopted a measured growth strategy that can be properly managed and ensures the quality of service is retained. Rather than pulling in franchisee numbers, Right at Home has concentrated on finding quality franchisees that will enhance the brand values. The market is changing and it's moving towards our model of delivering highly personalized care services that are always delivered with dignity, flexibility, reliability and compassion."
~ Chris Spenceley, Right at Home Franchisee
"With the Right at Home systems and policies in place, the office operations run themselves. This leaves time to ensure we are delivering quality at all times and to look for new business opportunities and growth. The importance of quality and the difference it can make to a person's life is far more important than I had previously expected. My concern about the care sector was my lack of knowledge and slight fear about providing care myself. From a health and social care knowledge perspective, and thanks to the training provided by the franchisor, I have quickly removed any concerns I had about lack of care experience. I am now very comfortable discussing and even leading conversations with seasoned professionals on personalization, dignity, choice, respect, and independence."
~ John Houghton, Right at Home Franchisee
"The care sector held a particular appeal because I'd always had a strong internal drive to help people and there is an obvious and huge potential to grow a successful home care business in the UK right now. I've also no doubt that Right at Home is going to be the UK's leading home care franchise within the next 5 to 10 years - and I want to be part of that success."
~ Tim Haigh, Right at Home Franchisee