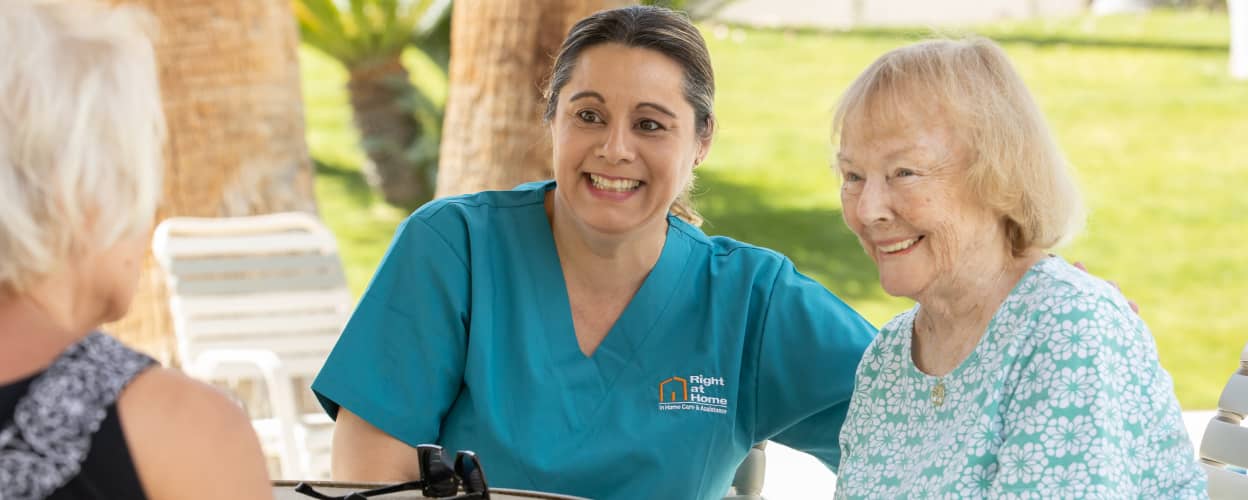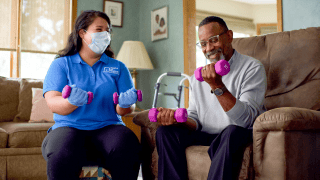 Cookie Policy
This Cookie Policy aims to show you how we respect the privacy of all visitors to rightathome.ie (the "Site").
Our Site uses technologies such as cookies, beacons, tags and scripts to improve the Site's performance, to enhance your browsing experience and to provide you with a more personalised experience.
What is a cookie?
A cookie is a small text file that allows the Site to store tokens of information (an 'identifier') in your browser, used only by our Site. On certain pages of our site, cookies are used to help us track your interests while you browse the internet, so we can tailor more relevant advertising to you, and to understand what is important to you. We also use third party cookies and beacons for our advertising and marketing efforts.
How do you disable cookies?
If you do not want to receive a cookie from the Site, you can:
Opt-out of receiving them
Disable those that would have been installed on your terminal
If your browser is set by default to accept the installation of cookies, you can:
Choose to accept all the cookies, or
Opt-out of receiving them systematically
You can also set up your browser to accept or opt-out of cookies before they are installed on a case-by-case basis. In addition, you can regularly remove cookies from your terminal via your browser.
However, please be aware that if you do turn off cookies in your browser, you will not be able to fully experience some parts of the Site.
Please note that you should not forget to set up all the browsers of your different terminals (tablets, smartphones, computers). There are various ways to configure browsers so you should refer to the help section of the browser you are using to understand how to configure it and exercise your options.
What cookies do we use?
We use cookies for two purposes on the Site:
1. General Tracking Information
We keep track of the pages visited by each user. Our web server automatically collects some information about you when you request pages from our server, including your IP address. Your IP address is a number that is used by computers connected to the Internet to identify your computer so that data (such as the web pages you request) can be sent to you. We aggregate this data with data on the pages visited by other users to track overall visitor traffic patterns. We use this information to improve our Site by making it more responsive to the needs and preferences of our users.
2. Click path tracking
Using cookie technology, we track your click path through our Site. We may use it to help customise your visit to our Site. We may also use cookies to record how many times a user has visited our Site and what pages the user has accessed. It is not our intention to use cookies to retrieve information that is unrelated to our Site or your interaction with our Site.
Cookie names:
_gat - google analytics (Google Analytics marketing/tracking)
_gid - Google Analytics (Google Analytics marketing/tracking)
gwcc - Google Website Call Conversion (Google Analytics marketing/tracking)
_ga Google Analytics (Google Analytics marketing/tracking)
incap_ses_391_1285024 (Required, security and CDN)
visid_incap_1285024 - incapsula (Required, security and CDN)
ASP.NET_SessionId -ASP.NET_SessionId Cookie (Required, security and CDN)
Changes to this Cookie Policy
Home Instead may change this Cookie Policy as required. If changes to the policy are made, please note that it may take up to 30 business days before new privacy practices are implemented. Check this page periodically if you would like to monitor changes.
Contact us
If you have questions or you do not feel that your concerns have been addressed in this Cookie Policy, please contact us by sending an email to us at info@rightathome.ie