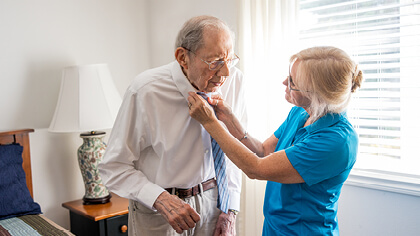 Why Us
Since our founding in 1995, Right at Home has made it our mission "to improve the quality of life of those we serve." While we have developed a successful and profitable business model delivering home care, home health, and respite care, Right at Home is not just a franchising company. We are, first and foremost, a home care organisation. We commit to differentiating ourselves from our many global competitors by creating an unmatched client and employee experience, by offering premium care services, and by providing all of our Franchisee Owners with a supported and repeatedly tested model for success in the home care industry.
Our Industry
Once in a while, extraordinary business opportunities present themselves. We ardently believe that Right at Home is such a business opportunity.
Within the last couple of decades, the population of the Irish aged 65 and older has started to increase at rates never before seen. That growth will not only continue, it will explode.
The latest population projections from the Central Statistics Office (CSO) showed 2011 levels of 532,000 old people could reach 860,700 by 2026, and increase to 1.4 million by 2046 many of whom will need are assistance in order to remain independent.
Declining fertility rates, resulting in fewer family members to provide elder care;
An increasingly mobile workforce, creating distance between aging relatives and family;
A higher percentage of women (typically the traditional family care providers) in the workforce;
Government policy changes that prioritise home care over institutionalisation; and
Medical and healthcare advances resulting in more people living longer with chronic diseases.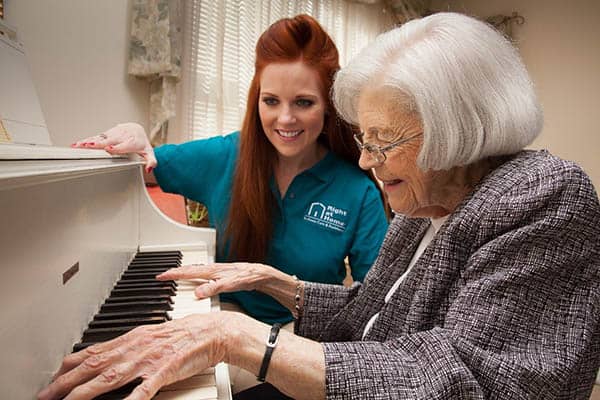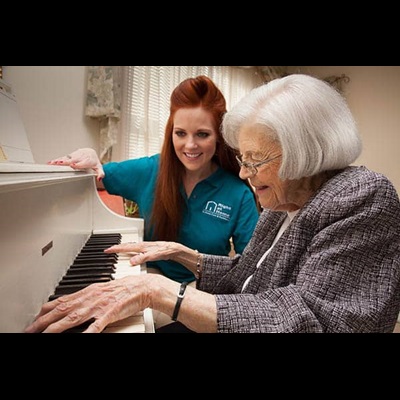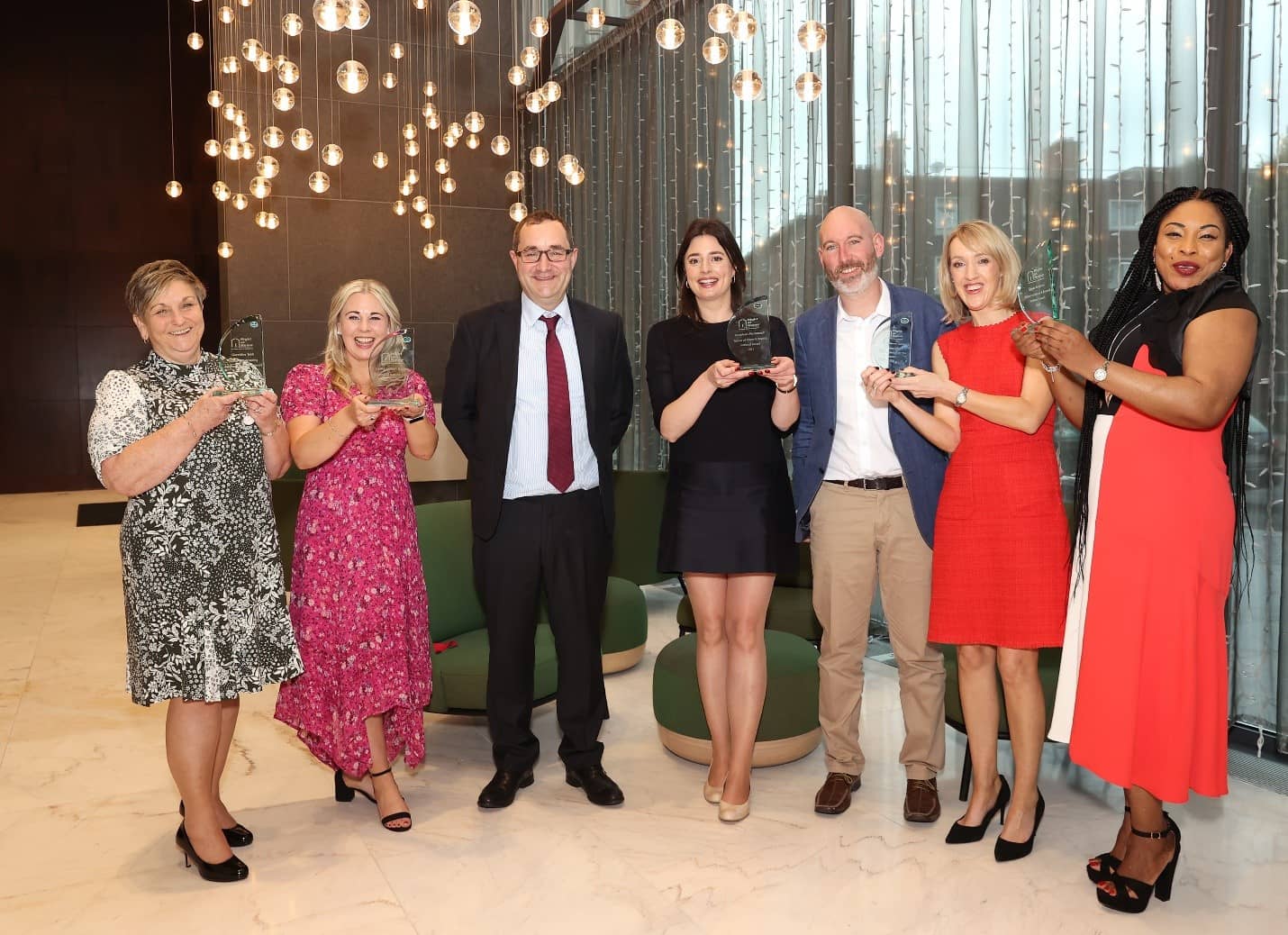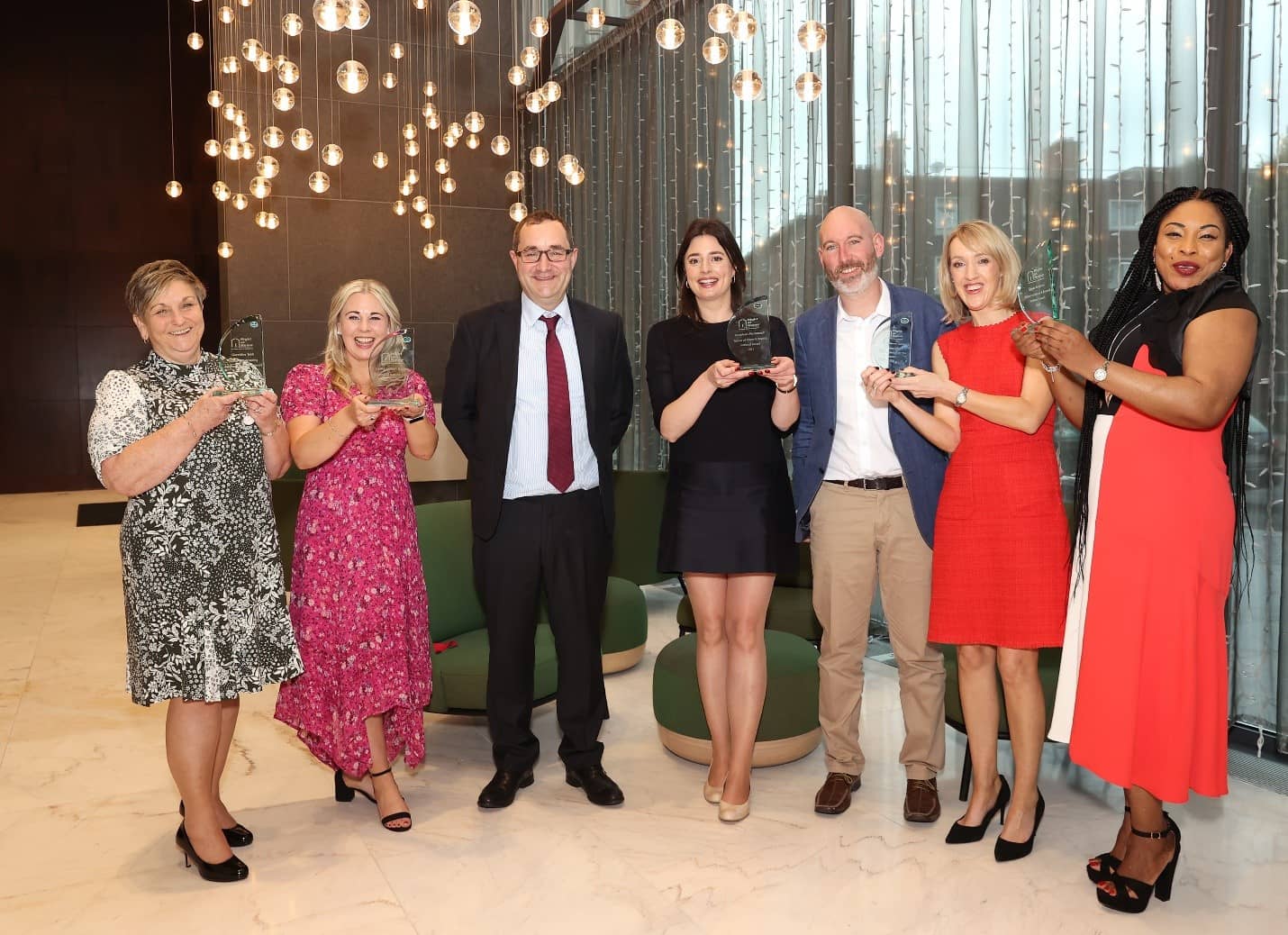 Our Commitment
The Right at Home Mission is to "improve the quality of life for those we serve," and we take that mission seriously. So seriously, in fact, that it truly impacts how we work, communicate, and partner with not only with our clients, but also with our Franchise Owners and their teams. We commit to provide all of our Franchise Owners with enthusiastic support, timely communication, and industry defining resources to reach our mutual goal of nurturing a successful home care business while truly improving the lives of those in your communities.
Our Principles
First and foremost, we exist to serve our clients. Whenever doubt exists in a situation, we consider this our guiding priority.
How we treat one another dramatically affects how we treat our clients. Every Right at Home associate deserves and receives respect, consideration and support.
We strive for creativity and innovation. New ideas and better ways of doing things are encouraged and rewarded.
With respect for all religious differences, a spiritual foundation will guide the decisions and actions of our company.
Profitability is important and comes from proper execution within the framework and spirit of our mission and values.
The cornerstone of this commitment is the support Right at Home provides its owners. This support and guidance assists our Owners in establishing and building a home care business by providing all of its Franchisees with:
System Training
Constant, Personalised Support
Guidance on Sales and Marketing
System Strategic Growth and Development