Right at Home Cork South is Here to Help
Whether a family member needs a little extra help around the house, assistance recovering from a hospital stay or someone to check in on them throughout the week, Right at Home's in-home care could be the answer. Our quality home care services are built around your specific caregiving needs and preferences.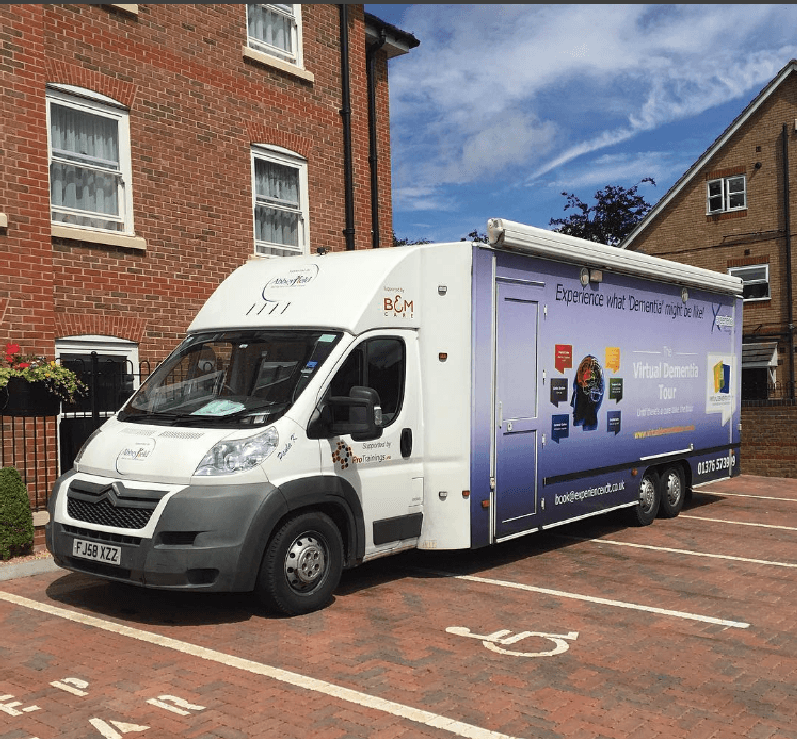 Virtual Dementia Tour in Cork
Right at Home is bringing the Virtual Dementia Tour to Ireland and we are inviting you to join us for this unique experience. The specially equipped van will be in Cork on Wednesday, 12 June, from 9:30 am to 5:00 pm. It will be located at the Douglas Court Shopping Centre (front entrance), Douglas, Co. Cork. To learn more about VDT, please visit our blog.