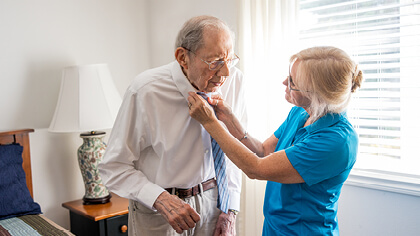 Resources
As an industry thought leader and a respected voice in the international home care community, Right at Home strives to educate business professionals on this thriving, rewarding industry. Home care is a constantly evolving and ever-expanding space - keep up with the latest news, research, reports, and trends in home care, ageing, and disease research by regularly taking advantage of the Industry Resources we continuously share.
A Growing Market
The home care industry is still in its infancy. Within the last couple of decades, the population of the Irish aged 65 and older has started to increase at rates never before seen. That growth will not only continue, it will explode.
Learn more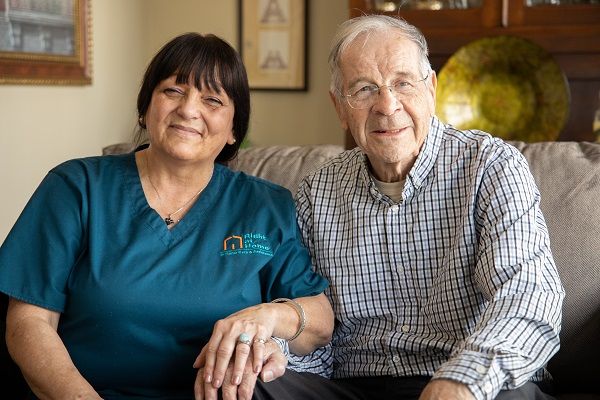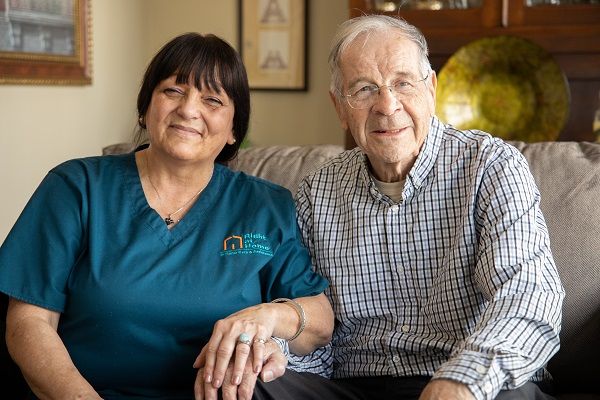 Latest Articles
Read the latest in the home care industry with Right at Home of Ireland's blog. News, tips, and more about senior wellness and the latest news from around the world.
Learn more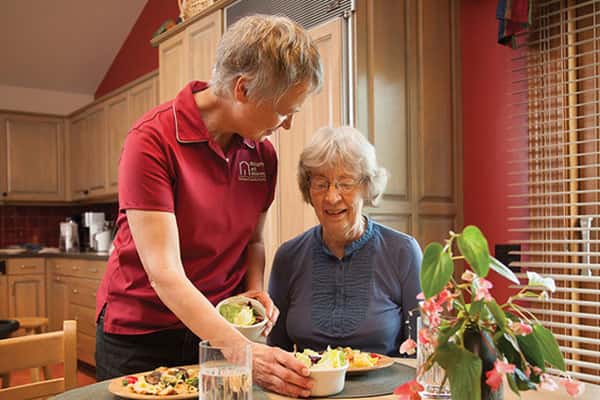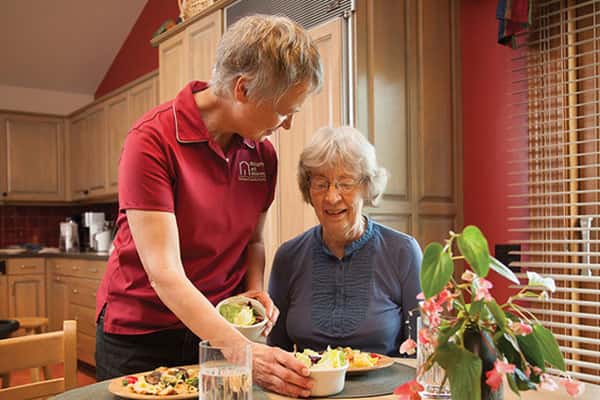 Education
Research approaches to home care, best practices in home care, and the international impact of ageing.
Reports
Right at Home Ireland invites you to review the most recent international reports on home care, ageing, global health, and disease research. You will see the need for the kinds of services that Right at Home can provide to an ever increasing population of aging Irish.
Learn more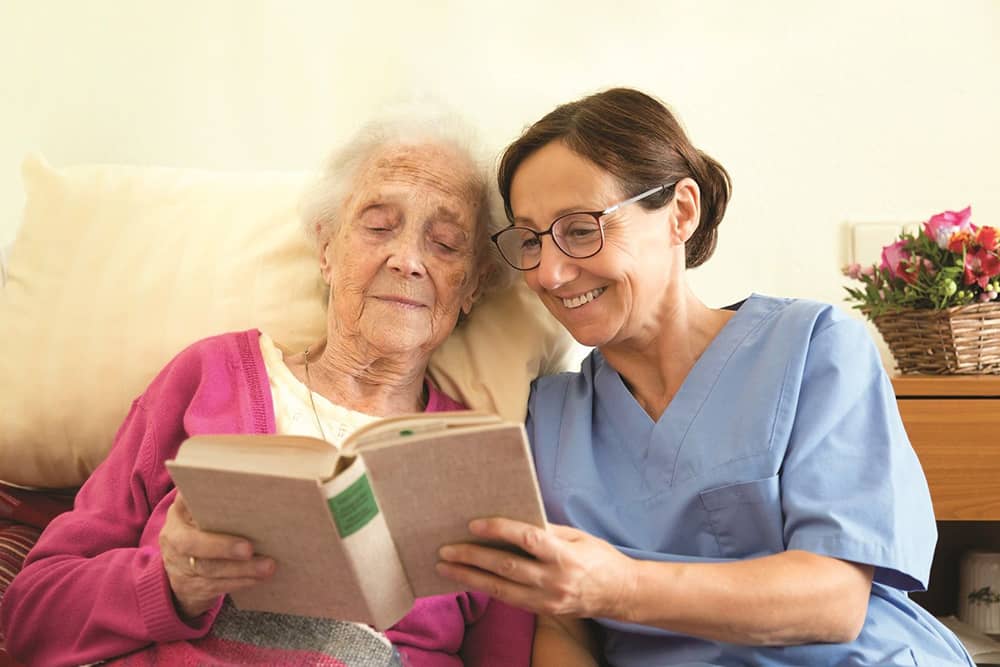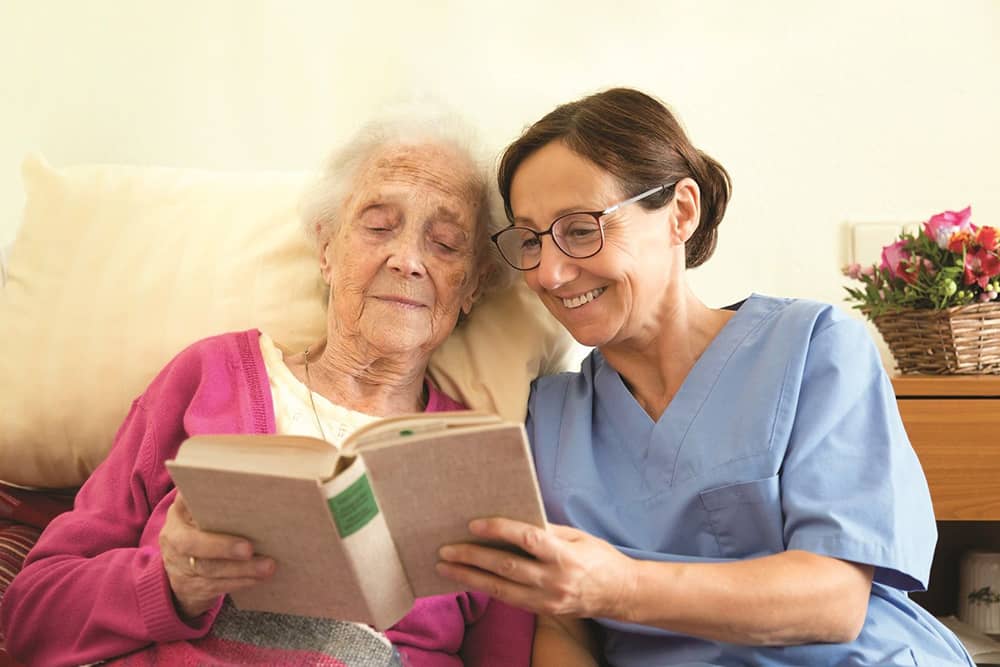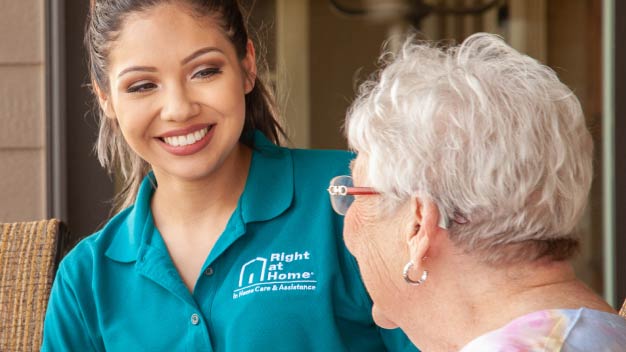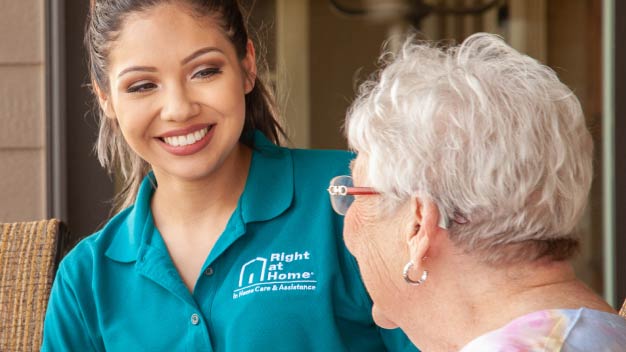 "Working for Right at Home is wonderful - I've got to know my clients so well and I've got the time to help them do the things they enjoy. To see the impact this can have on their quality of life is amazing. We have a great time together!"
CW
"This is the first time I have needed care and I was unsure what to expect. Thank goodness I chose Right at Home. Gail is an excellent ambassador for the firm - pleasant, polite and professional at all times. Gemma, to me, is the epitome of what a carer should be. She is a very hard worker and always has a smile on her face."
G.R.
"Louise is an absolute star who consistently goes the extra mile. She is calm and efficient and happy to deal with whatever arises. She has formed a real bond with mum and I have every confidence in her – she has not only made my mother's life considerably easier and more content but mine too, as she has saved me from hours of worrying!"
J.F.
"The service I've received from Right at Home has been excellent; the staff always listen and really do fulfill their promise to go the extra mile. Their dedication is excellent."
KM
"Thank you for your professional service. Wendy was great, had a super attitude and could not have been more helpful."
P.H.