Positive Ageing Week runs from Monday, 1st October to Sunday, 7th October and to celebrate it, we have put together a challenge-a-day for you to help you to improve your health, well-being and your attitude to ageing.
"There is a fountain of youth: it is your mind, your talents, the creativity you bring to your life and the lives of people you love. When you learn to tap this source, you will truly have defeated age." - Sophia Loren
The only thing we truly have in common is the fact that, from the moment we are born, we are all ageing. We learn, we grow and we mature with a wealth of knowledge. Through shared-experiences and challenges we face alone, we learn all the time. And so, as we grow older, we have a lot to give.
During Positive Ageing Week we challenge you to take up a new hobby, share your knowledge with others or take some time for yourself, and enjoy time with friends and family.
If you take our challenge, even if it only means completing one or two things in the week, we'd love you to share it with us!
Monday: Take up a hobby
There is so much to chose from; dancing, yoga, painting, tai-chi, knitting groups, playing cards or cycling, there is something to suit everyone. There are super free initiatives often run by community groups, churches and libraries.
Tuesday: Read a book you've always been meaning to get through.
We all have at least one book on the shelf that we've been meaning to read for years, be it a classic, one we read in school and have forgotten the story, or one that has been in the best-sellers list for ages but we never got a chance to read. The time is now. Even if it's only a few pages a night, and it takes you months, you'll be glad you did.
Wednesday: Volunteer
Getting involved in your local community can have enormous benefits - you get out, you get to socialise with others, and you're giving something back. And what can be more rewarding than that?
Thursday: Time-out - take up yoga, mindfulness or just switch-off for a few minutes yourself.
There are tonnes of yoga, mindfulness, tai chi and Pilates courses around the country, with many community centres and even libraries offering them for free or at a very reduced rate. Taking time-out has enormous benefits for mind, body and soul.
Friday: Keep a diary or even a blog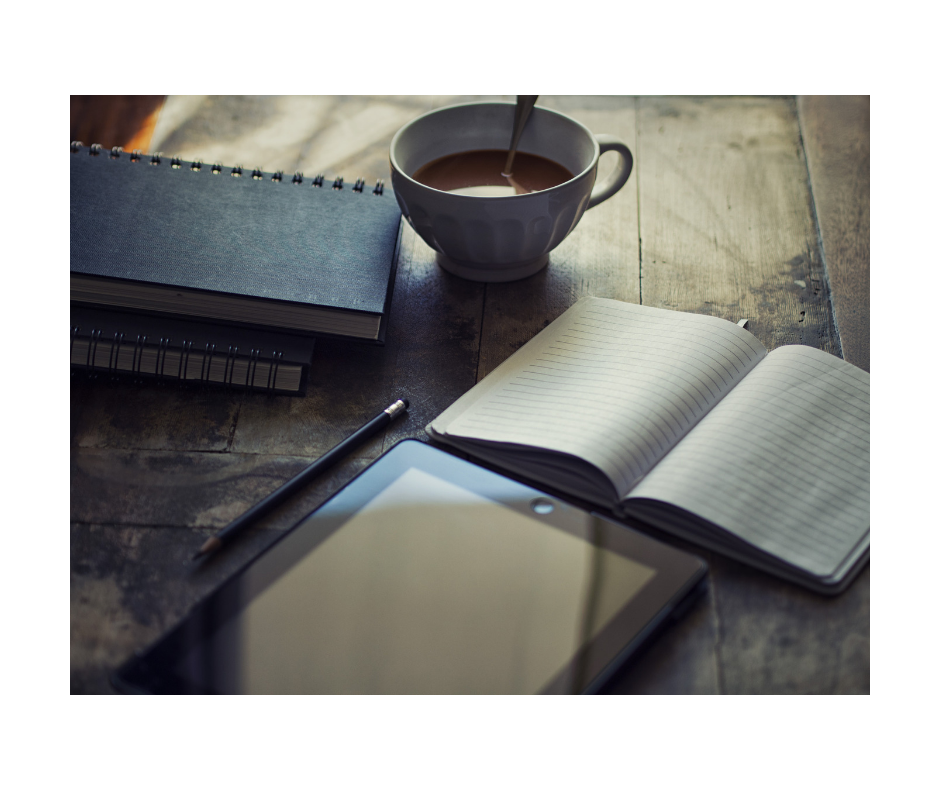 Having lived a full life with plenty of experiences to share, keeping a diary can be a great way of recording and sharing your experiences with others. You can do it online as a blog or just a regular
written diary.
Saturday: Learn how to use a computer or your phone properly.
Getting to grips with technology can be daunting but it's not impossible. There are plenty of courses run around the country, including some run by Age Action which can guide you through the process, step-by-step. Who knows, by next year you might be winning the
Silver Surfer Awards
!
Sunday: It's Strictly Results night - learn to dance!
Learn to Dance, look great, feel great get fit, meet new people and beat the loneliness. It's a win / win. Read this piece on the experiences of some older people in Dun Laoghaire who have taken up dancing in recently.
Enjoy Positive Ageing Week, best of luck with the challenge and don't forget to let us know how you get on!
The Right At Home Team