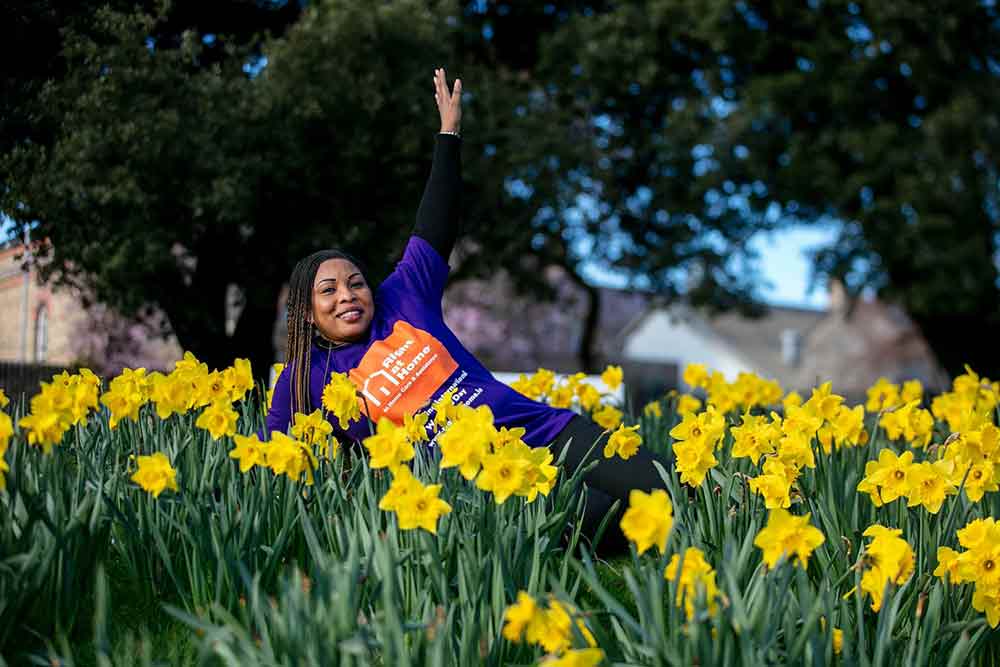 In the pursuit to connect their communities and collaboratively forge positive change for women, the Right at Home Staff donned specially designed t-shirts for this global day of celebrating the social, economic, cultural, and political achievements of women as well as a call to action for accelerating women's equality.
March 08, 2021
Right at Home
#Community Involvement
Contact Us
If you can't find what you're looking for or have a specific request, simply complete the form below. We're always here to help.