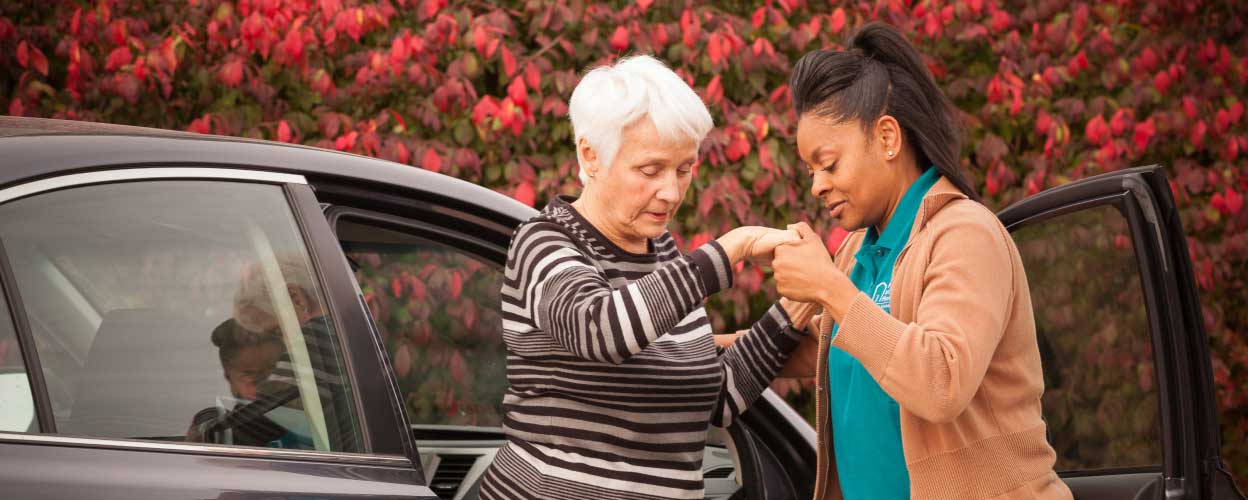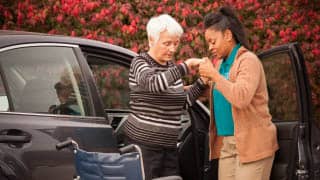 Live In Care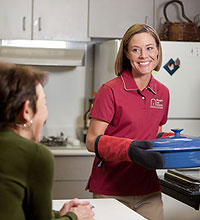 Personal and family health emergencies can arise at a moment's notice, making it necessary to drop everything, evaluate the situation and determine the best course of action.
Right at Home will be there for you, to provide whatever in-home care services may be necessary or helpful while you and/or family members navigate through the issues at hand. We can have a qualified care professional at your home at short notice to provide care for up to 24 hours a day.
How does Live In care work
A Right at Home Carer will live with you in your home, delivering a personalised plan of care and support. We'll help to define the type of care you need, following input from you, your loved ones, and other professionals involved in your care. The support we provide may include companionship, assistance with your physical needs, activities, cooking, light housekeeping, errands, shopping allowed and more. This tailored approach allows for control, choice, independence and peace of mind.
Benefits of Live in care
One to one tailored support for you or your loved one, Support to remain independently at home
Companionship through the day and the reassurance that someone is staying in your home
Flexibility around your day
Your Live In Carer will have breaks during the day to relax and enjoy some free time and will go to sleep during the evening. For Clients who need care during the night, or require someone on hand at all times, a team of Carers can provide around-the-clock support or overnight care, so families have peace of mind that their loved one's needs are taken care of 24-hours a day.
How much will it cost
Live-in Carers will work for an agreed number of hours each day, defined at the outset of your care plan at an hourly rate.
At Right at Home, we understand that there is never an easy time to be faced with the decision to move out of your home. Older people, and vulnerable people of all ages, may not want to uproot into an unfamiliar nursing home setting. Live-in care, Overnight or 24-hour care at home packages offer a viable alternative.
If you would like to learn more about Right at Home's Live in, Overnight and 24 Hour care services, please call us at 01 495 4030 or contact us and we will be glad to help.