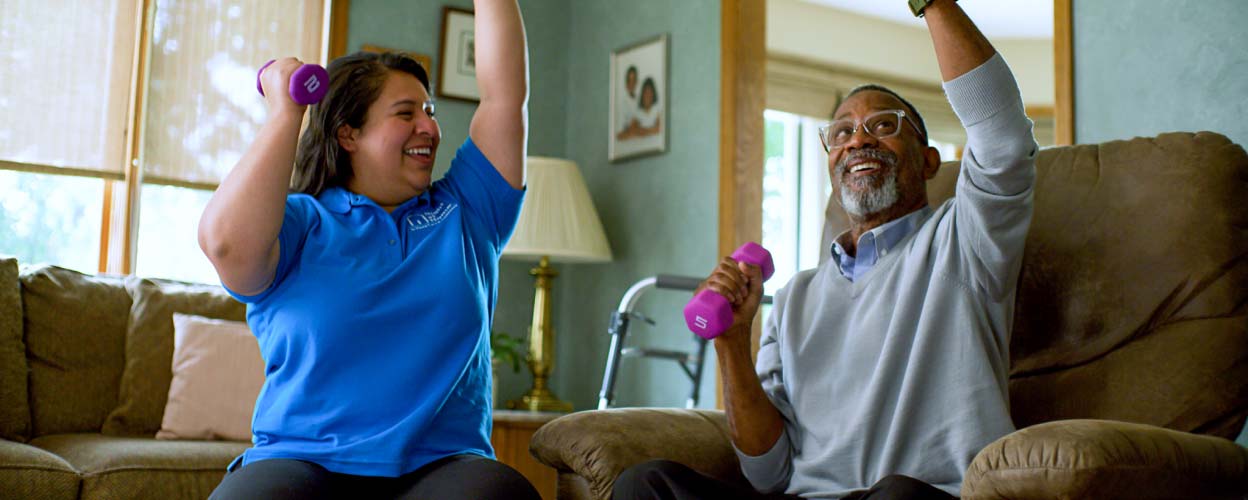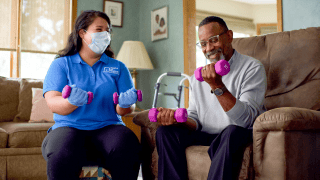 HSE Approved Partner
Right at Home is a HSE Approved Home Care Provider under the Consumer Directed Home Support (CDHS) scheme which enables older people to remain in their own homes for as long as possible and to support informal carers.
Home Support Service for Older People
The HSE's Home Support Service is available to people aged 65 or over who may need support to continue living in the comfort of their own home or to return home following a hospital stay. Exceptions are made for people younger than 65 who may need support. For example, people with early onset dementia or a disability.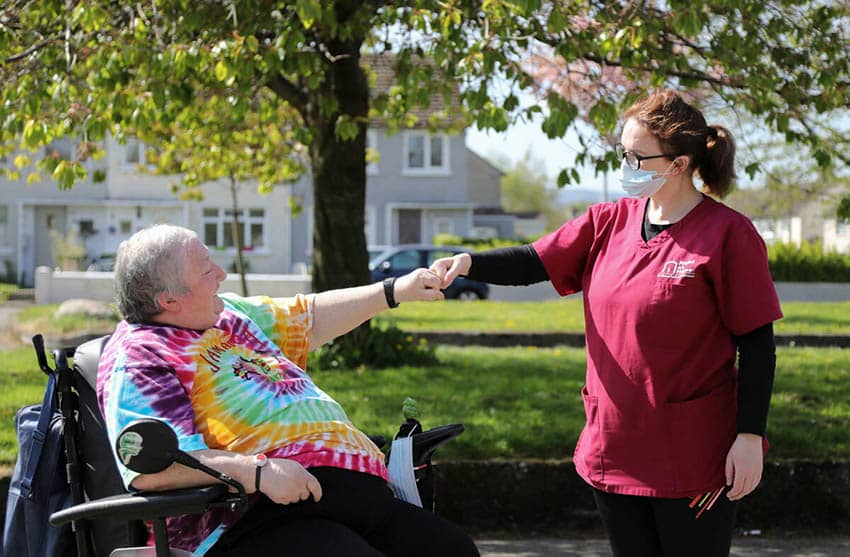 How Consumer Directed Home Support (CDHS) works
If you are approved for a Home Support Service and HSE staff are not available to deliver the service, then a provider who has been approved by the HSE, will deliver the home support to you. Right at Home is one of the HSE's approved providers.
When applying for home support, you can choose to be considered for CDHS which will enable you to select a preferred provider when you are completing your application form for Home Support Service for Older People.
If you are approved for CDHS, you will deal directly with the HSE Approved Provider of your choice such as Right at Home, to arrange days and times of services that meet your essential care needs. These will be identified during your care needs assessment. The HSE will arrange a care needs assessment to determine your home support needs. For more information, click here.
Supports
The support each client receives depends on their individual needs to ensure a tailored home care plan is put in place. Our carers can accommodate many special physical and mental situations and are given the latest specialist training to suit their clients' needs. Our work is characterised by empathy, reliability, flexibility and high professional standards.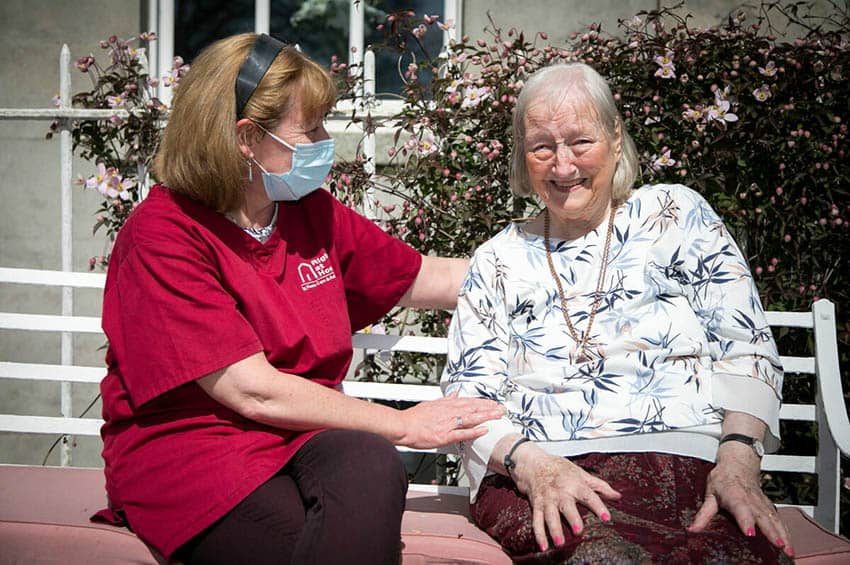 Costs
Availing of Right at Home's services is free through the HSE's Home Support Service CDHS scheme. You do not need a medical card to apply and your income will not be assessed.
If you arrange additional home care services, over and above the level funded by the HSE, this will not be covered by the HSE and you will be required to pay.
How to apply for Home Support Service for Older People and CDHS
The application form can be found at the end of this document here.
The HSE has 32 local Home Support Offices nationwide where you can send your completed application form. The address for your local office is on the last page of the application form.
If you apply and are approved for CDHS, after your care needs assessment, you will receive a letter from the HSE approving a weekly amount of funding. You can use this to arrange home support from the approved providers you choose.
If you would like to learn more about Right at Home's care services, please contact your local office and we will be glad to help.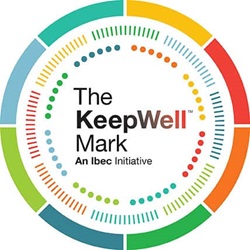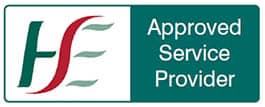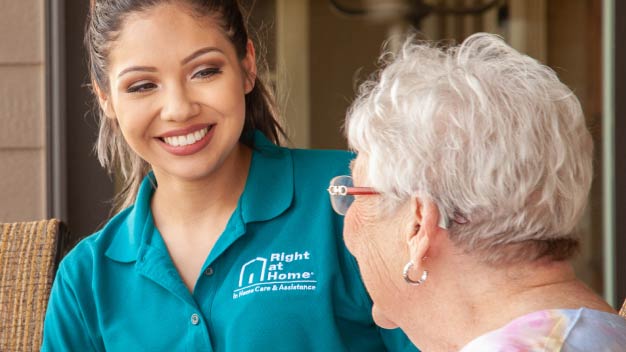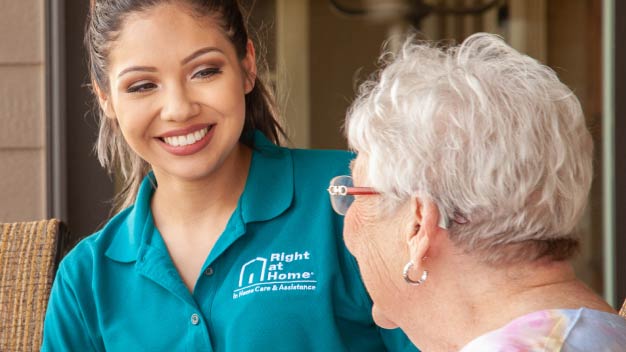 "Working for Right at Home is wonderful - I've got to know my clients so well and I've got the time to help them do the things they enjoy. To see the impact this can have on their quality of life is amazing. We have a great time together!"
CW
"This is the first time I have needed care and I was unsure what to expect. Thank goodness I chose Right at Home. Gail is an excellent ambassador for the firm - pleasant, polite and professional at all times. Gemma, to me, is the epitome of what a carer should be. She is a very hard worker and always has a smile on her face."
G.R.
"Louise is an absolute star who consistently goes the extra mile. She is calm and efficient and happy to deal with whatever arises. She has formed a real bond with mum and I have every confidence in her – she has not only made my mother's life considerably easier and more content but mine too, as she has saved me from hours of worrying!"
J.F.
"The service I've received from Right at Home has been excellent; the staff always listen and really do fulfill their promise to go the extra mile. Their dedication is excellent."
KM
"Thank you for your professional service. Wendy was great, had a super attitude, and could not have been more helpful."
P.H.