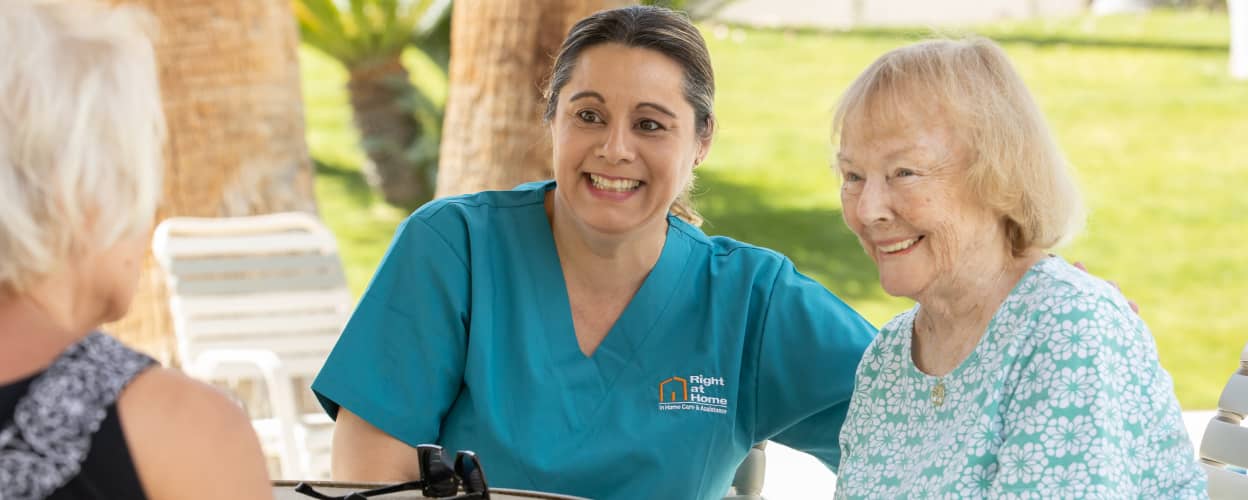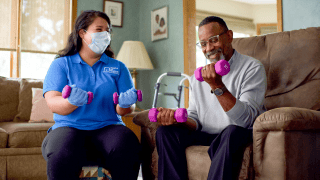 Home Care Tax Relief
If you are arranging care for yourself or a loved one you maybe eligible for tax relief.
You can claim tax relief on the cost of employing a carer either if you employ one for yourself or for another family member. A family member is a spouse, civil partner, child or a relative, including a relation by marriage or civil partnership.
You can claim tax relief (at your highest rate) on the lower of the following two amounts: The actual cost incurred or the maximum deduction of €75,000.
If you are a PAYE taxpayer, you can apply for tax relief for employing a carer on form HK 1 or telephone 1890 306706.This is applied to your weekly or monthly Tax credits. You can download the HK1 form here
Example
Hourly Rate

€23.95

Rate after 40% tax relief

€14.37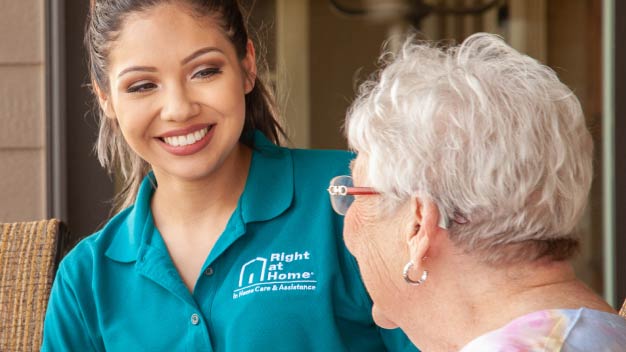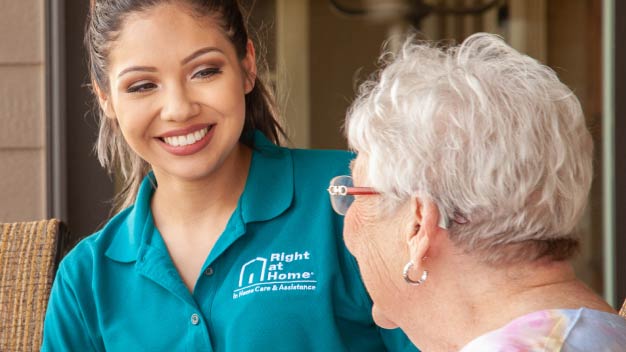 "Working for Right at Home is wonderful - I've got to know my clients so well and I've got the time to help them do the things they enjoy. To see the impact this can have on their quality of life is amazing. We have a great time together!"
CW
"This is the first time I have needed care and I was unsure what to expect. Thank goodness I chose Right at Home. Gail is an excellent ambassador for the firm - pleasant, polite and professional at all times. Gemma, to me, is the epitome of what a carer should be. She is a very hard worker and always has a smile on her face."
G.R.
"Louise is an absolute star who consistently goes the extra mile. She is calm and efficient and happy to deal with whatever arises. She has formed a real bond with mum and I have every confidence in her – she has not only made my mother's life considerably easier and more content but mine too, as she has saved me from hours of worrying!"
J.F.
"The service I've received from Right at Home has been excellent; the staff always listen and really do fulfill their promise to go the extra mile. Their dedication is excellent."
KM
"Thank you for your professional service. Wendy was great, had a super attitude, and could not have been more helpful."
P.H.