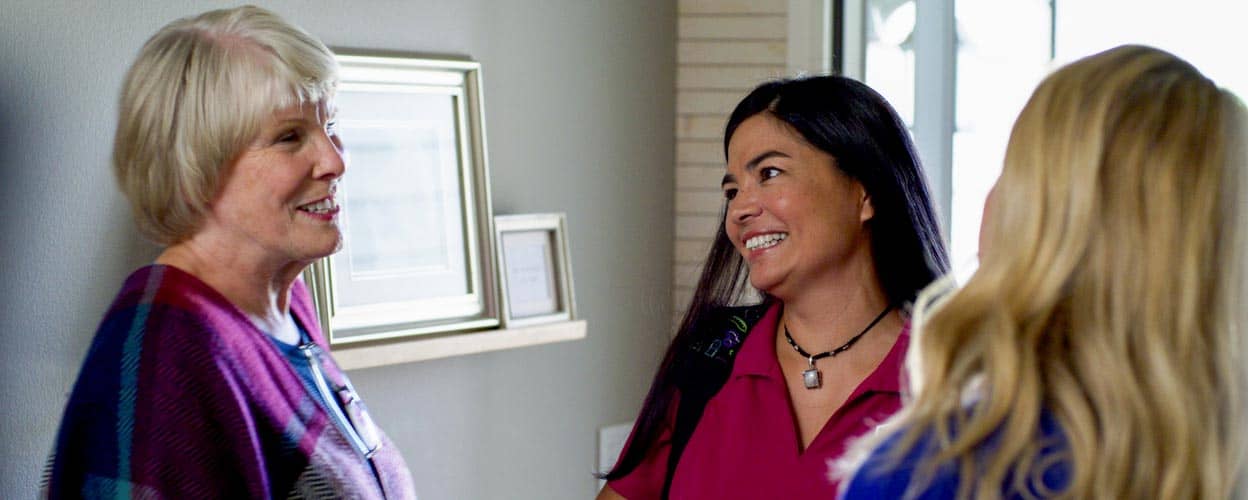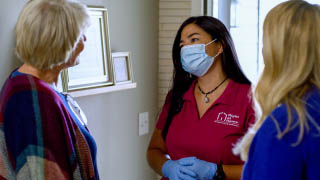 Right at Home International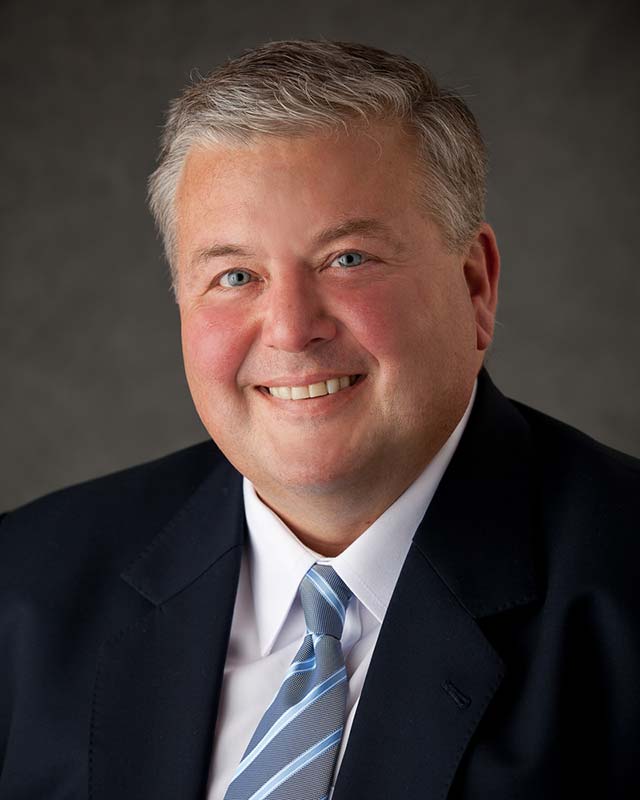 Right at Home was founded by Allen Hager. For many years, Allen worked in healthcare as a hospital administrator. While in the hospital environment, he watched many of his patients – especially seniors – leave the facility and return home, but not necessarily return to health. Once home, a lot of his former patients were unable to care for themselves.
Allen knew that with a little help, most of these people could lead healthy, happy lives in their own homes. But he also knew that there were very few companies that offered this kind of help. Allen didn't just jump in and start a franchising company, however.
First, he talked to dozens of families to understand the different kinds of challenges they faced and what kind of care would help. Then he became a certified nursing assistant so he could experience the needs of people who were still living in their home but who needed some professional assistance.
In 1995, Allen started Right at Home in Omaha, Nebraska. Five years later, he started branching into other regions of the country by carefully selecting franchisees who shared his passion for caring for those in their community.
Right at Home now has more than 500 locations that serve tens of thousands of clients across the United States and internationally.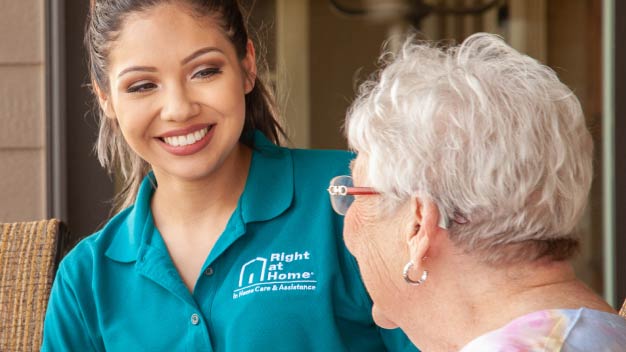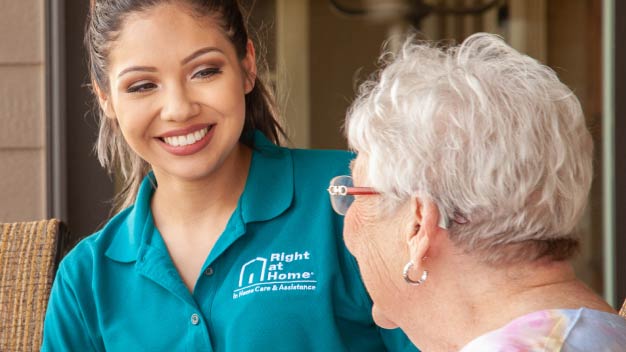 "Working for Right at Home is wonderful - I've got to know my clients so well and I've got the time to help them do the things they enjoy. To see the impact this can have on their quality of life is amazing. We have a great time together!"
CW
"This is the first time I have needed care and I was unsure what to expect. Thank goodness I chose Right at Home. Gail is an excellent ambassador for the firm - pleasant, polite and professional at all times. Gemma, to me, is the epitome of what a carer should be. She is a very hard worker and always has a smile on her face."
G.R.
"Louise is an absolute star who consistently goes the extra mile. She is calm and efficient and happy to deal with whatever arises. She has formed a real bond with mum and I have every confidence in her – she has not only made my mother's life considerably easier and more content but mine too, as she has saved me from hours of worrying!"
J.F.
"The service I've received from Right at Home has been excellent; the staff always listen and really do fulfill their promise to go the extra mile. Their dedication is excellent."
KM
"Thank you for your professional service. Wendy was great, had a super attitude, and could not have been more helpful."
P.H.