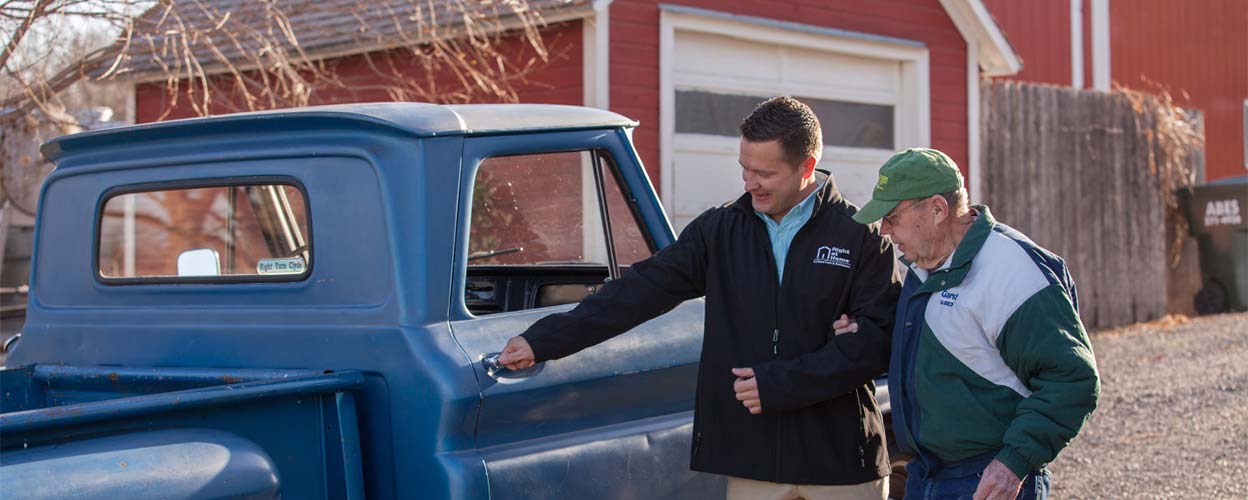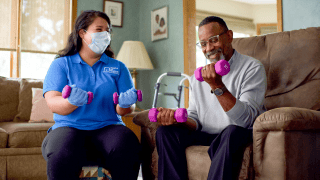 Who's who at Right at Home
David McKone, Managing Director, Right at Home Ireland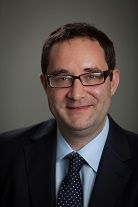 An Economics graduate of University College Dublin, prior to Right at Home David spent the first half of his career in the Information Technology sector, with a primary focus on customer service. For the last 10 years he ran a Dublin-based business where he was responsible for managing the IT for large infrastructure projects.
He sold his business in 2011 to pursue a new business challenge and as third generation Health Care person and having experienced serious illness in his family it felt natural to pursue a career in Home Care.
Through his team, David's ambition is to provide excellent home care to loved ones and their families we work with giving the independence, help and assurance needed for the activities of day to day life.
David holds a Fetac Level 5 in Practical Home Care Skills and brings over 20 years experience in service delivery roles and 15 years running businesses to the Right at Home office and is an advocate of the personal touch a small business can give to its clients.
Cora Losty, Office Manager, Right at Home Ireland
Cora, with 26 year's experience in administration, supervision and distribution brings a high standard of organisational and logistical skills to the Right at Home team.
Working in homecare for the last 5 years, as Client Care Coordinator, Cora manages the daily client/carer roster and deals with enquiries. She enjoys dealing with people on a day to day basis and the care aspect of the job.
Scheduling and staff rostering are key functions of the service that Cora as Client Care Coordinator is responsible for managing, that ensures clients receive services on time.
Reliable, accurate and consistent service delivery are fundamental aspects of the Right at Home service that Cora manages with confidence and empathy towards both clients and carers alike.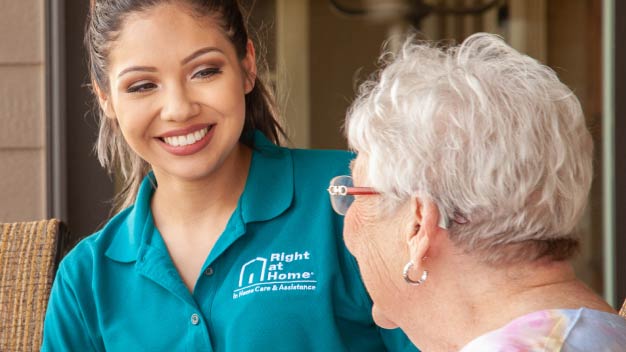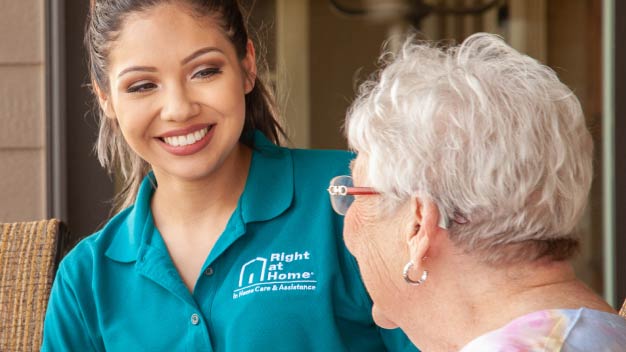 "Working for Right at Home is wonderful - I've got to know my clients so well and I've got the time to help them do the things they enjoy. To see the impact this can have on their quality of life is amazing. We have a great time together!"
CW
"This is the first time I have needed care and I was unsure what to expect. Thank goodness I chose Right at Home. Gail is an excellent ambassador for the firm - pleasant, polite and professional at all times. Gemma, to me, is the epitome of what a carer should be. She is a very hard worker and always has a smile on her face."
G.R.
"Louise is an absolute star who consistently goes the extra mile. She is calm and efficient and happy to deal with whatever arises. She has formed a real bond with mum and I have every confidence in her – she has not only made my mother's life considerably easier and more content but mine too, as she has saved me from hours of worrying!"
J.F.
"The service I've received from Right at Home has been excellent; the staff always listen and really do fulfill their promise to go the extra mile. Their dedication is excellent."
KM
"Thank you for your professional service. Wendy was great, had a super attitude, and could not have been more helpful."
P.H.