Caring for a loved one who has special needs due to an illness or injury can be overwhelming, which makes Right at Home perfect for either full-time care or respite.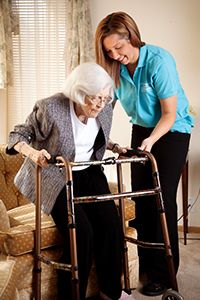 Our carers can accommodate many special physical and mental situations and are given the latest specialist training to suit their clients' needs.
Click on the links below to see how we can help with specific conditions:
Download a PDF of our special care situations services.